Pacific Seafood's
Oyster Expert Dennis Williams shares his favorite ways to celebrate National Oyster Day on Aug. 5 and beyond! With the rise in popularity of oyster bars and half-shell appetizers, raw oysters are what come to mind for most, and that can be an intimidating place to start. Thankfully the popularity of shucked oyster dishes such as po' boys, fried oysters and stews are on the rise, creating endless possibilities to celebrate this super bivalve. Not only are oysters quite versatile, but they are nutritional powerhouses packed with protein, zinc, selenium and vitamin D.
Find our oysters near you!
1. Be sustainable: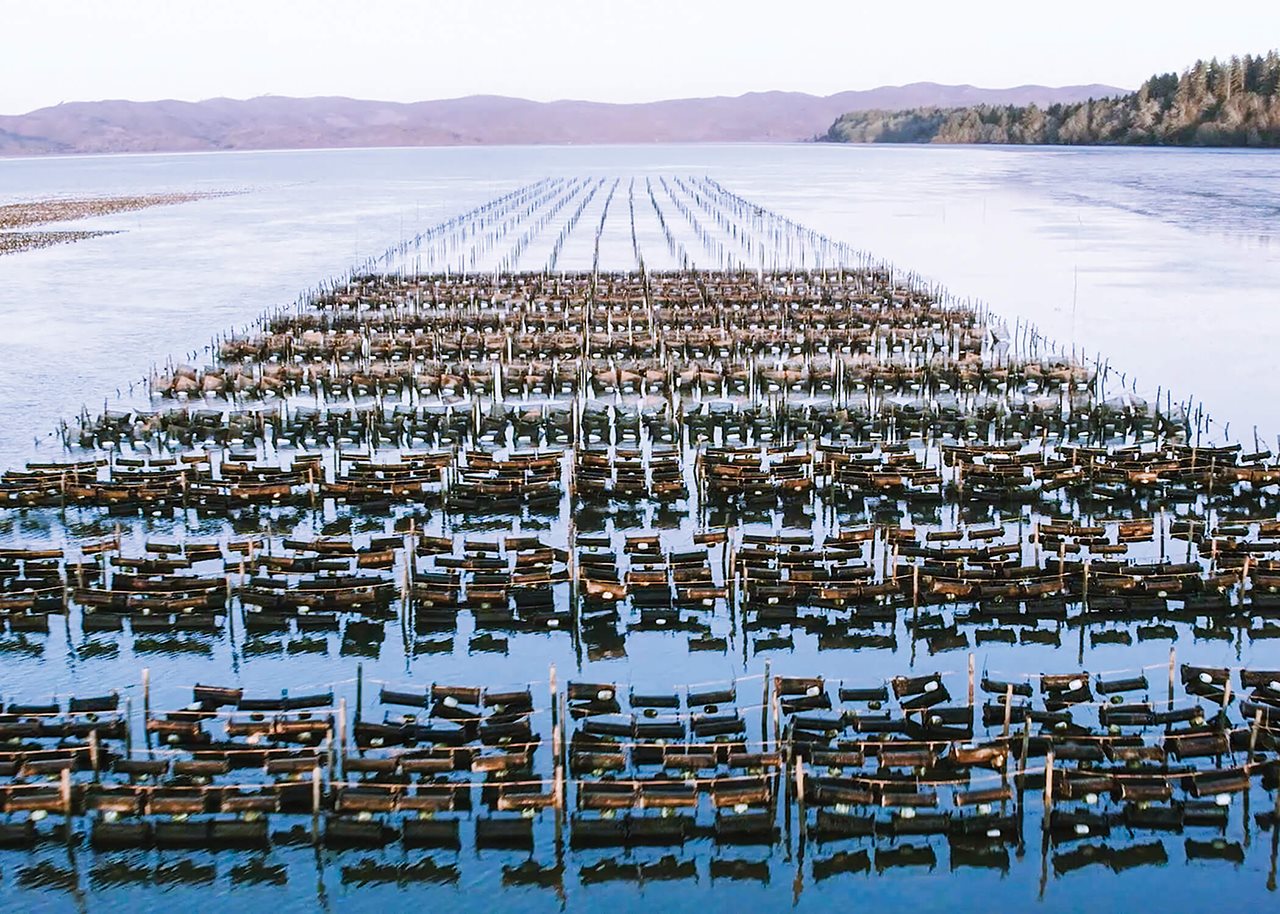 Look or ask for oysters that are BAP (Best Aquaculture Practices) certified, meaning they meet aquaculture standards encompassing environmental responsibility, social responsibility, food safety, animal health and welfare, and traceability. Pacific Seafood is the only company certified to offer
BAP 4-Star oysters
, the highest designation available.
2. Grill oysters on the BBQ: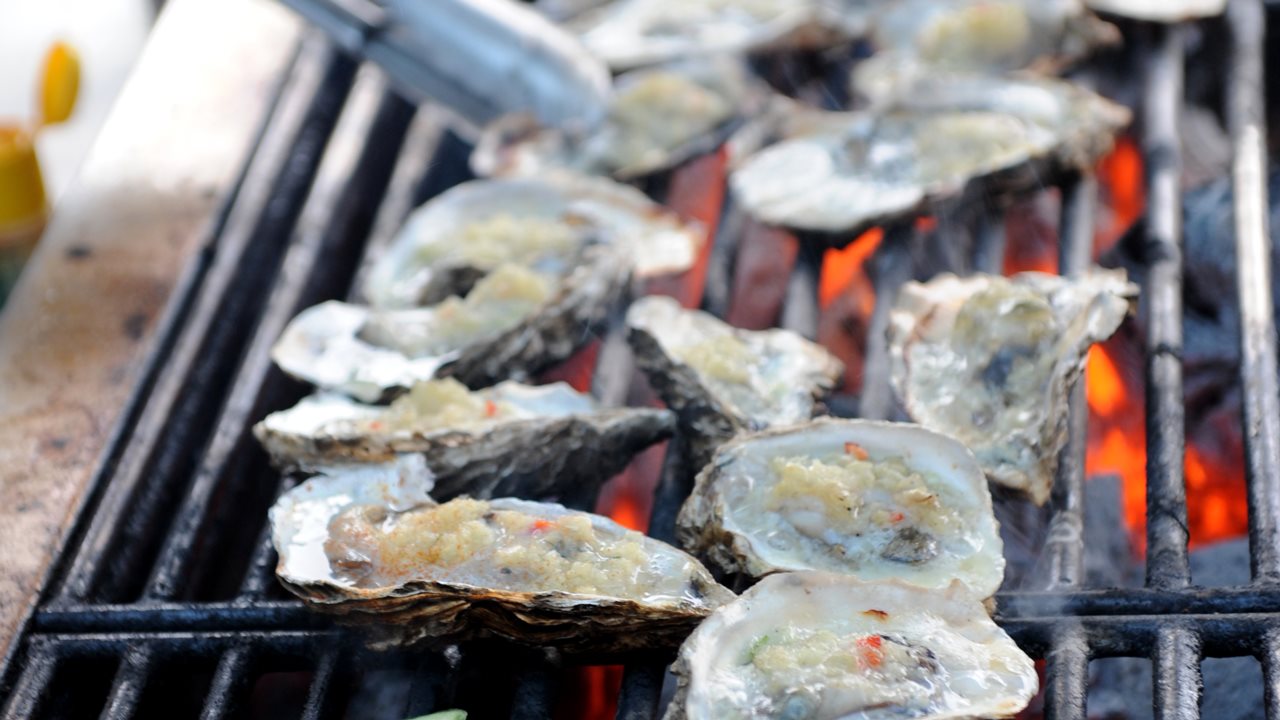 This option is especially great for those not yet comfortable with shucking oysters. Simply place them on the grill with the cup side down, and wait for the shells to pop open. Once open take off the grill and top with your favorite topping.
3. Go old school with Oysters Rockefeller: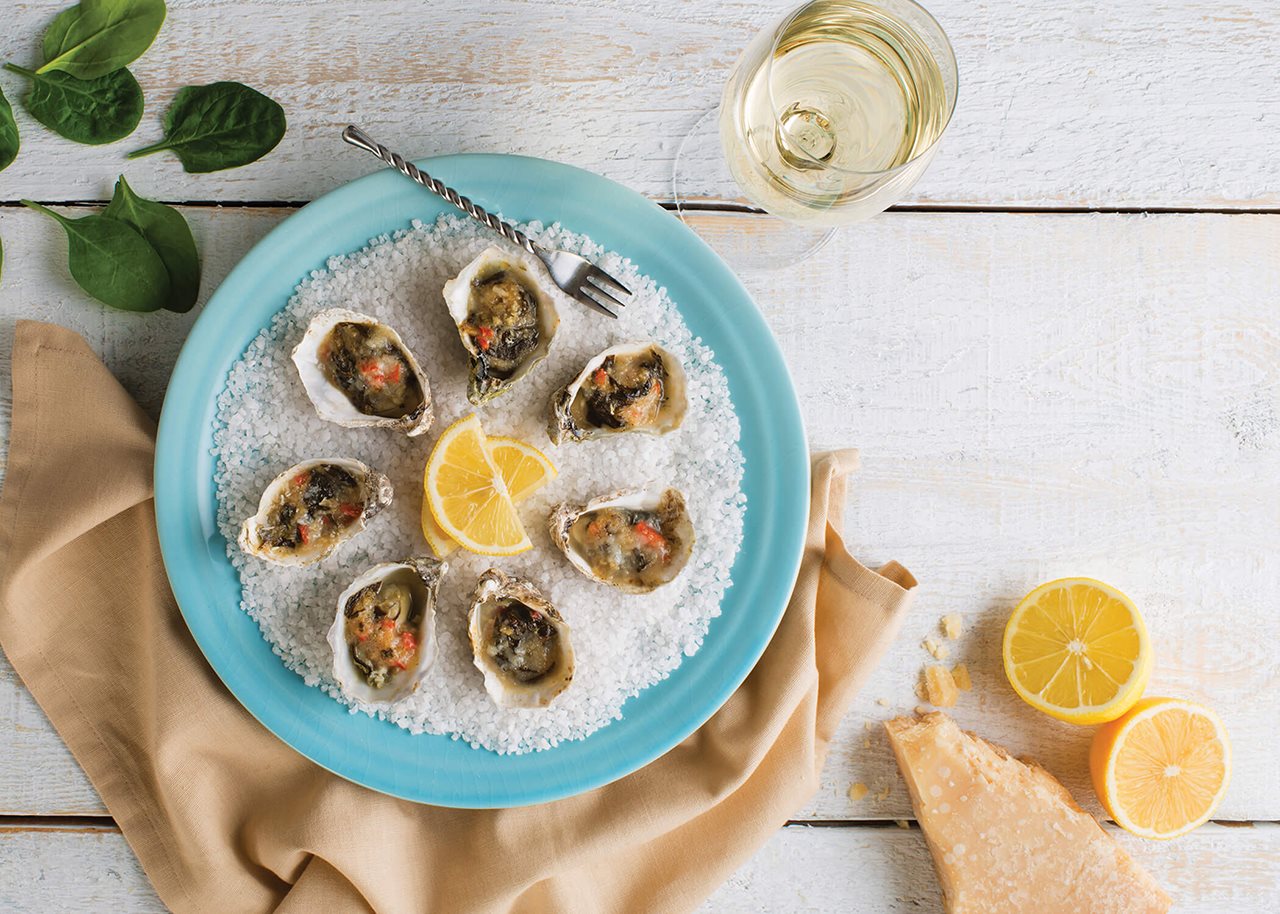 Popular during the turn of the century,
Oysters Rockefeller
is a decadent dish of oysters on the half shell, baked or broiled with a savory sauce of butter, garlic, watercress and parsley, topped with breadcrumbs and Parmesan. A truly historic way to celebrate the day.
4. Eat an Oyster Po' Boy: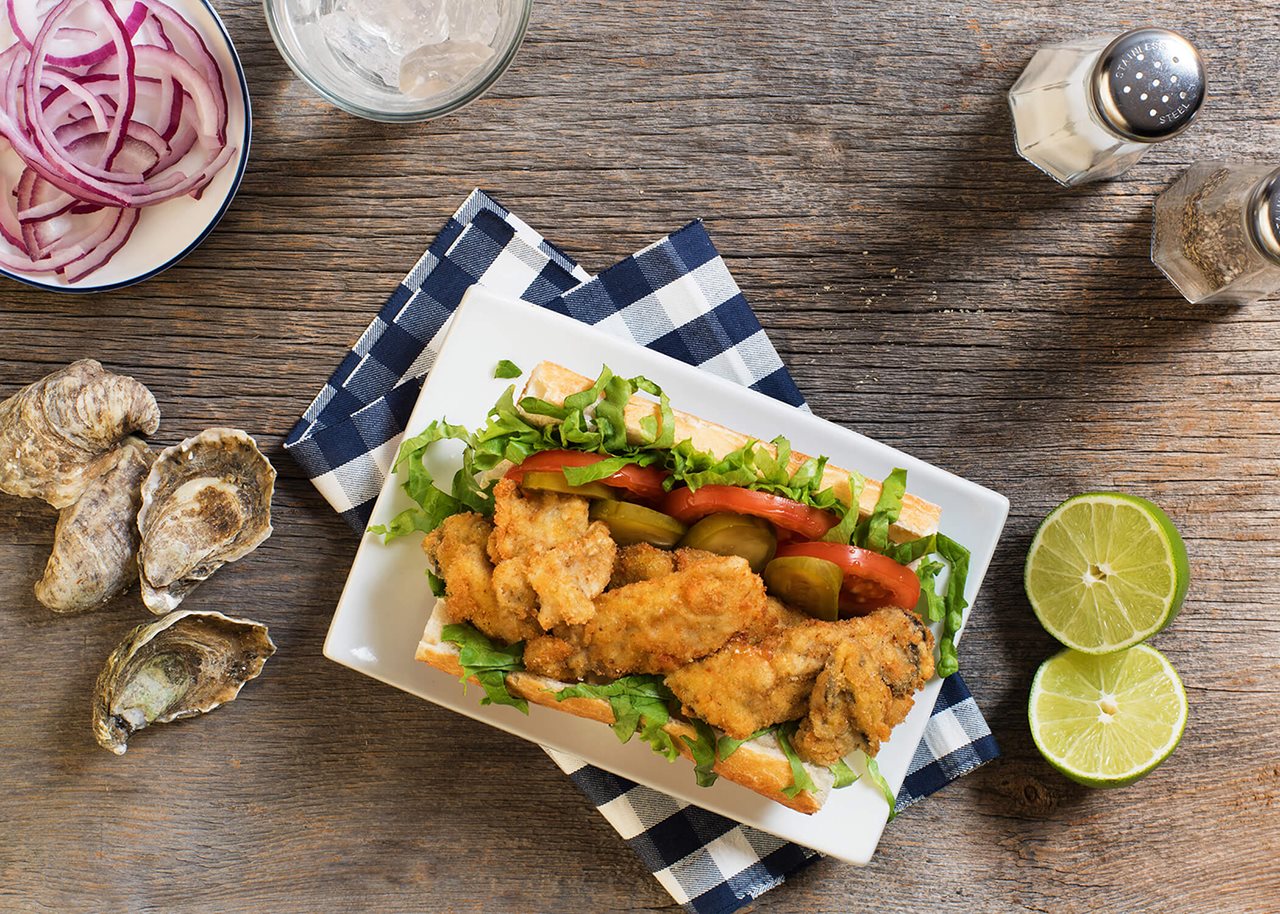 A Louisiana favorite, an
Oyster Po' Boy
includes fried oysters, lettuce, tomato and pickle on a French roll with mayonnaise. We love ours with a remoulade sauce.
5. Down an Oyster Shooter: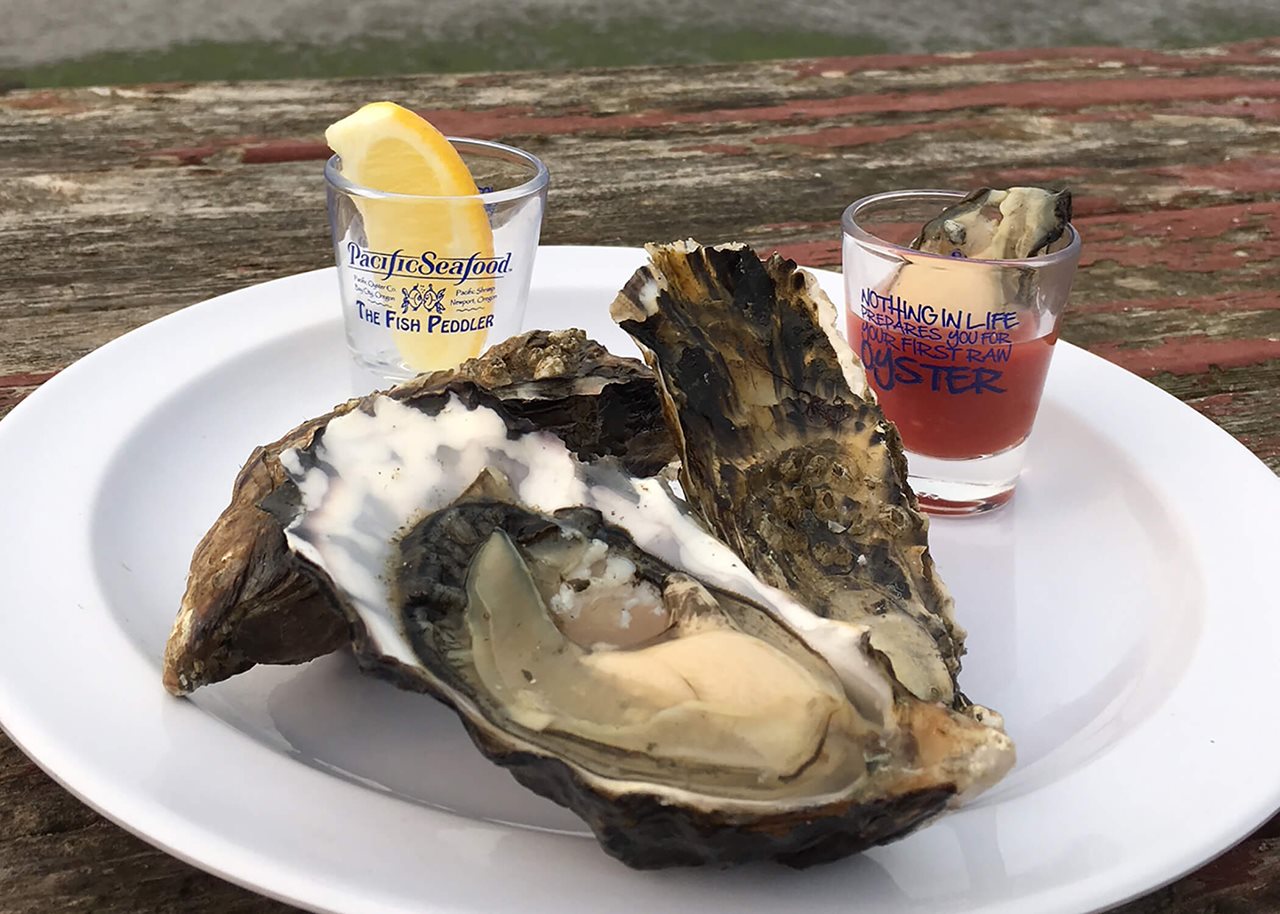 For those feeling more daring in their pursuit of deliciousness, make Oyster Shooters. Simply place a shucked oyster in a shot glass, top with cocktail sauce, extra horseradish if desired, and a squeeze of lemon. Enjoy as is or top with vodka.
6. Don't shy away from shucked: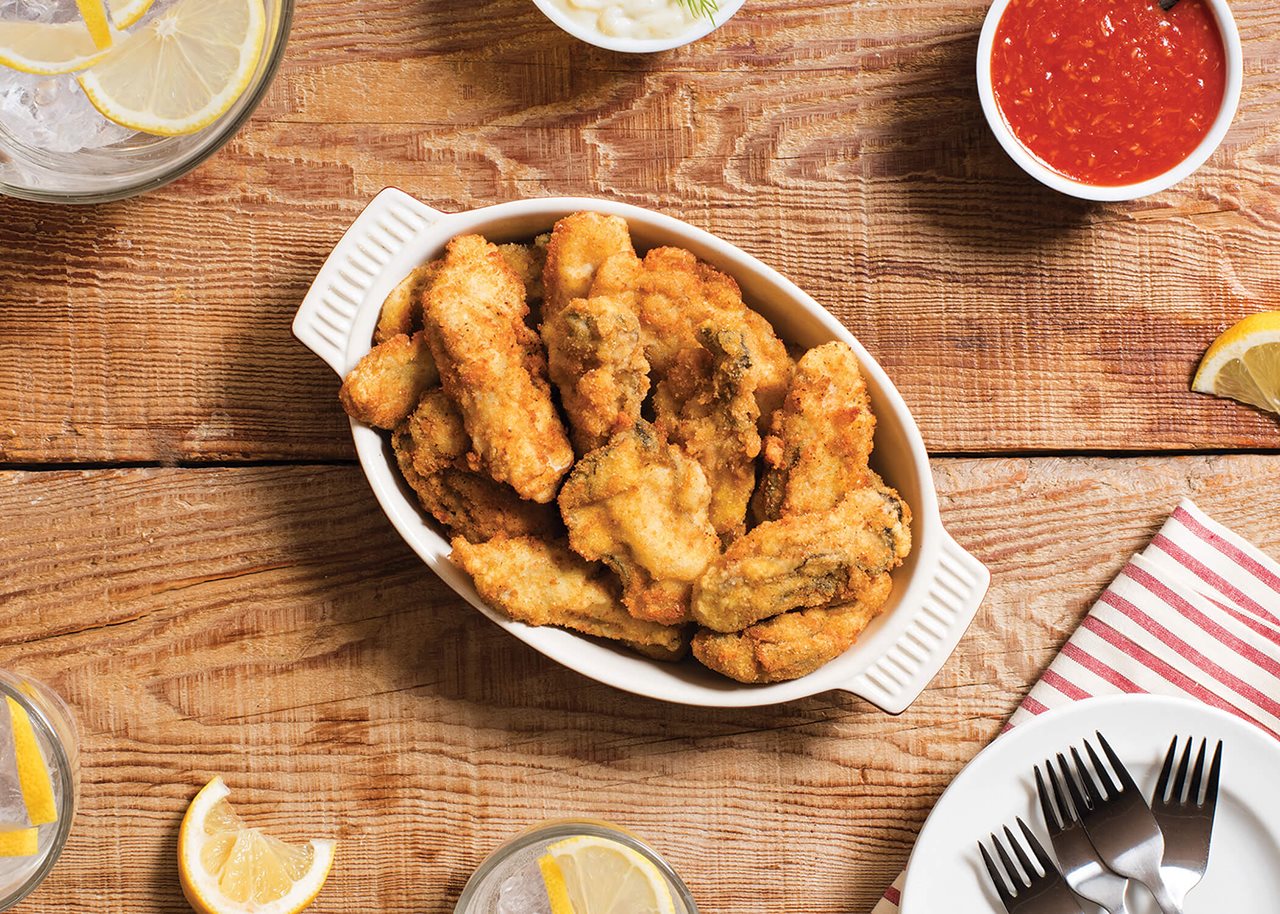 Any oyster lover will appreciate the bivalve on the half shell, but don't discount oysters that are already shucked. They have a longer shelf life for busy schedules. Fresh, easy and convenient, they are ready to go for stews, pastas, fried up or wherever your creativity takes you.
7. Pair oysters with the perfect refreshment: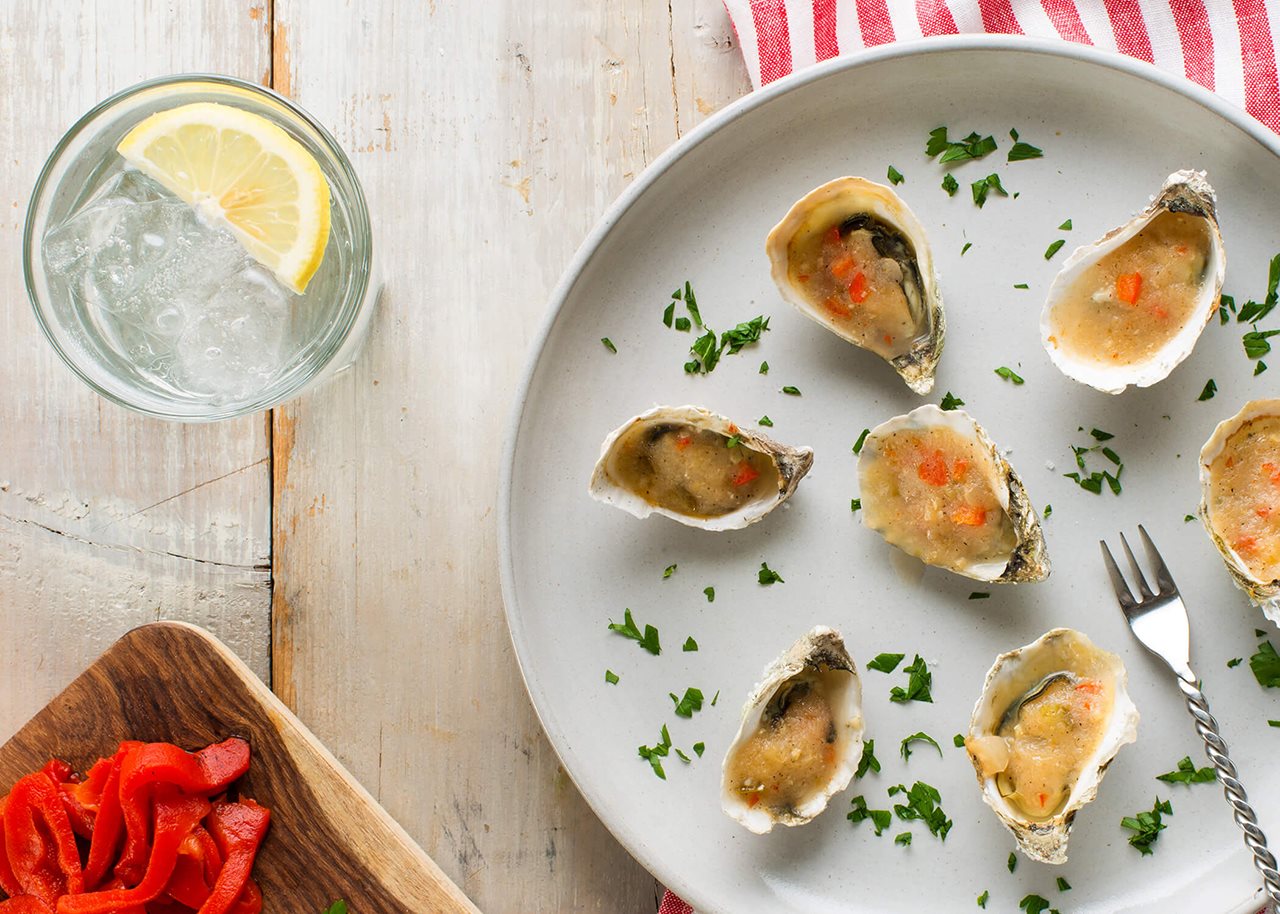 Whether it's a fine glass of champagne or pinot grigio, a citrus cocktail or perhaps a Pilsner, choosing the right refreshment to pair up with your oysters can really enhance the experience. Just a simple iced sparkling water with a slice of lemon will also do the trick. Cheers!
8. Shop safe: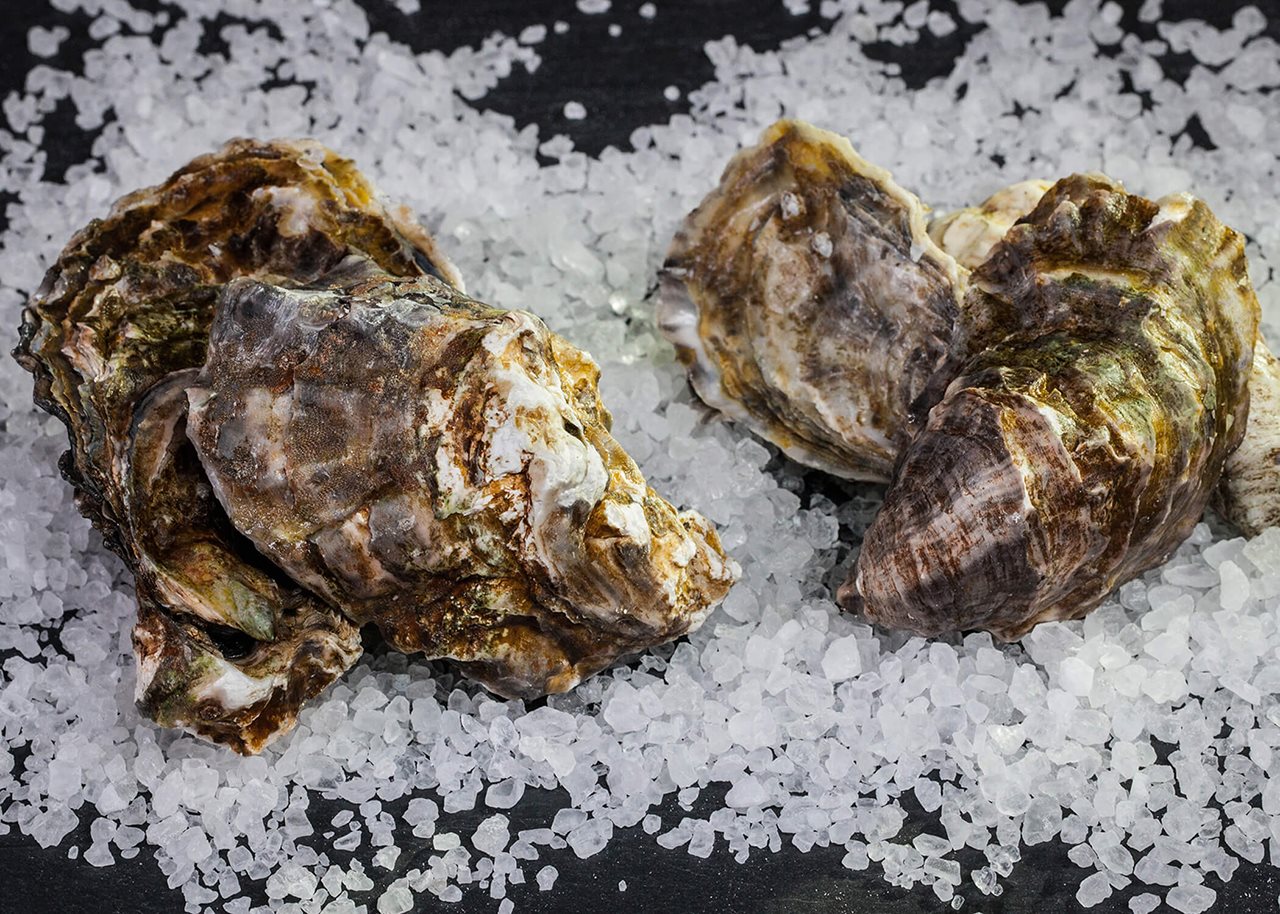 Look for oysters that are stored cold on ice, do not appear to have excess water in their shells, and no off odor. Tap on the oyster shell; it should sound solid. If it sounds hollow, discard.
9. Don't stop at one variety: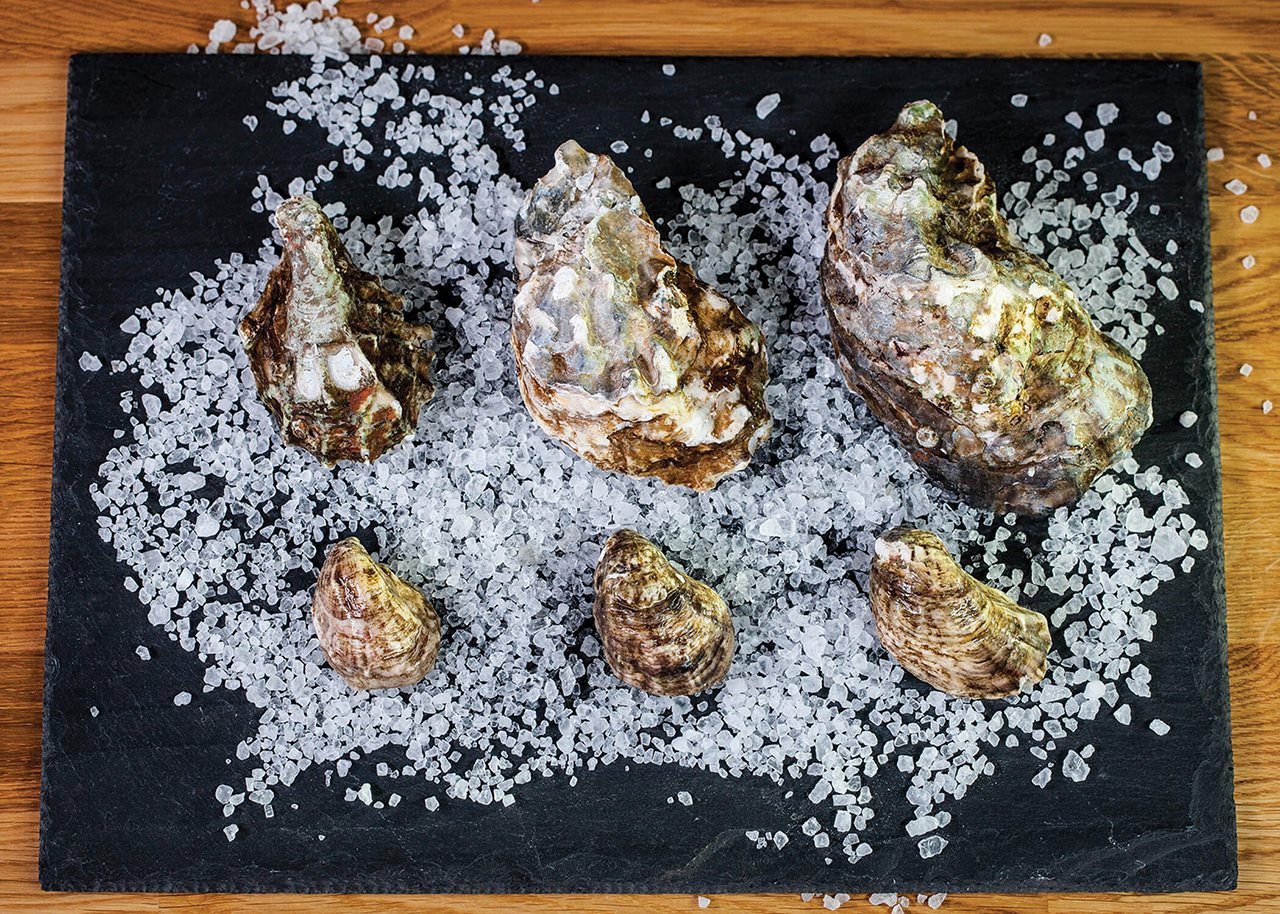 The flavor of an oyster will vary considerably depending on where it's grown. So if one type of oyster doesn't tickle your taste buds, try a different variety from another geographic location.
10. Enjoy oysters during the summer!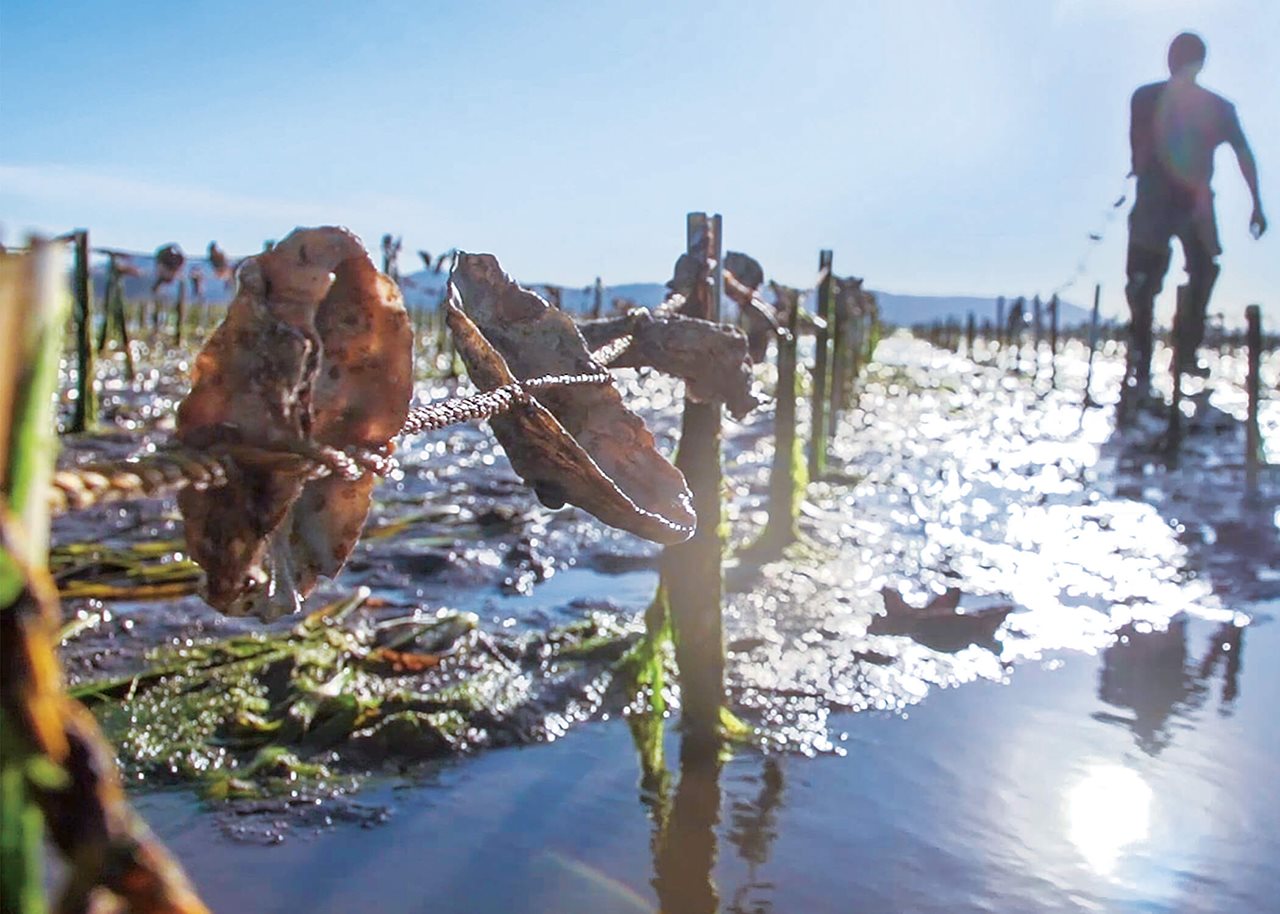 The old adage to not eat oysters during months without an 'R' no longer applies. That came from long ago when the transportation industry didn't have today's refrigerated trucks and transporting oysters in summer was difficult, so feel free to shuck away!