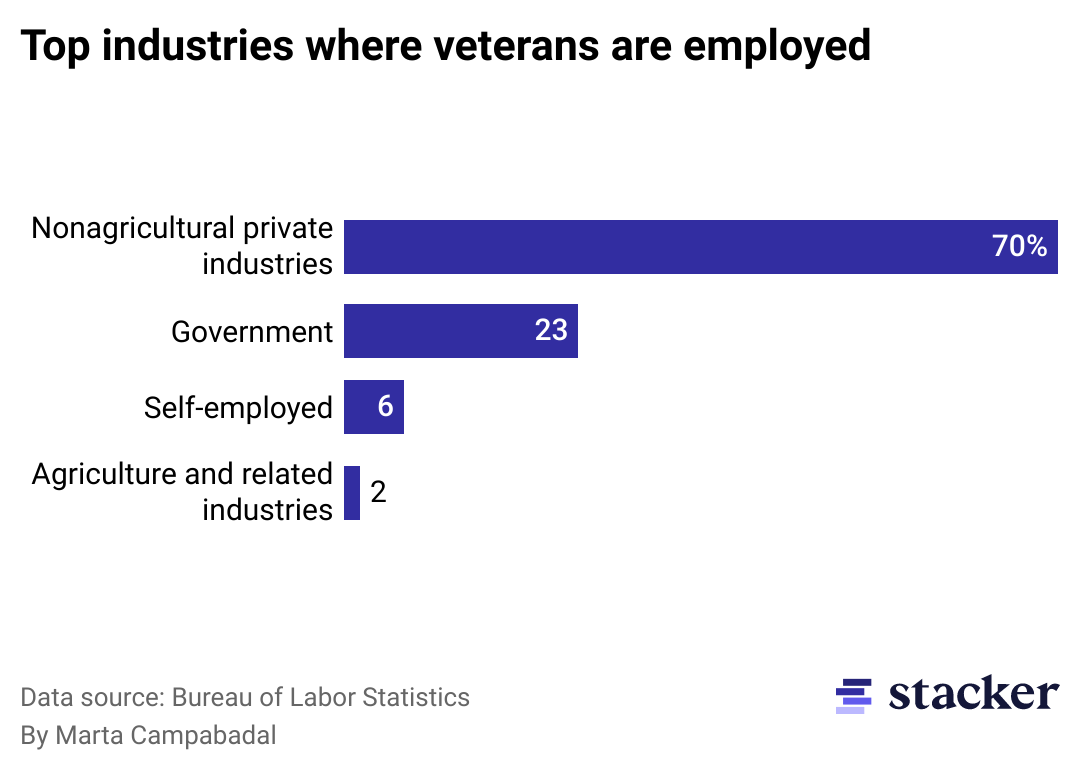 How veterans' employment compares to the rest of the population
Stacker cited data from the Bureau of Labor Statistics to visualize how veterans' employment compares to the rest of the population.
How you can support the next generation of small-business owners
(BPT) - In school, students are learning new skills that will help them achieve their dreams. For a growing number of them, these dreams include owning their own business. Investing in budding entrepreneurs today will help create strong small businesses in the future.
3 tips to maximize your small business marketing budget
(BPT) - The effects of the global pandemic have led to economic uncertainty, and small businesses are the most vulnerable due to their lack of resources. According to a survey by Goldman Sachs, 89% …
Need to disconnect from work? Here are 5 ways to recharge and avoid burnout
(BPT) - If you feel like the stress of work is making it difficult to relax and unwind, you are not alone. Earlier this year, the American Psychological Association found that 79% of Americans …
Four Ways Families Can Combat Back-to-Routine Fatigue
(BPT) - The back-to-school season means much more than just a return to the classroom for kids, it also means new rigor to the routine as families manage life in and around school, work and …
Officers are increasingly acting as first responders. Here's how one organization is helping.
(BPT) - Imagine a life-threatening medical emergency, like a car crash, violent attack or overdose. When you think of the first responders on the scene, you likely picture the paramedics or emergency …